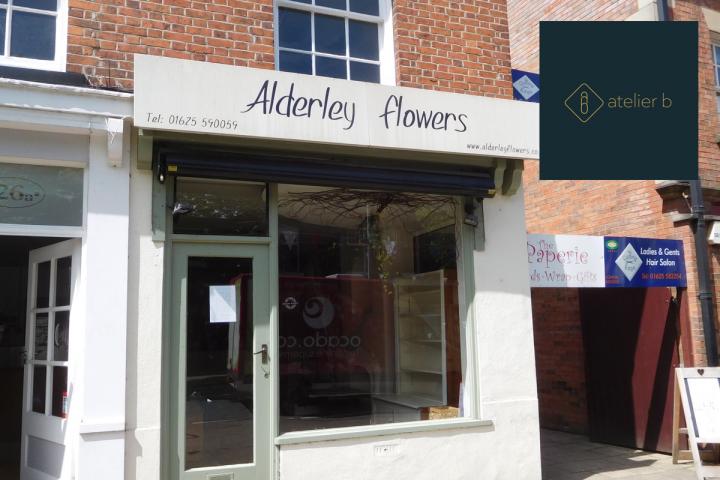 A new flooring showroom is preparing to open in the village centre next month.
Atelier b is set to open in late October at 26 London Road, occupying the premises which have been vacant since Alderley Flowers closed in May.
Nick Gilbert has spent the past 15 years working in the flooring industry, the past 8 of which he has been running a business in Altrincham.
Nick said "All my partnerships are with UK manufacturers as it was important to us to be able to tell a story about each product, where it has come from and how it has been made. The oak flooring is made in the UK and because we have special access to the manufacturing process, it means we have the ability to specify bespoke finishes for our clients. The carpets and rugs are again, made to order and can be totally customised.
"With all the choice available it doesn't mean we can't offer a simple oak floor, of course we can, we just have the capability to offer something beyond that, something unique."
He added "Having run a business for over 8 years in Altrincham, the opportunity to open in Alderley Edge was far too good to miss. I love its traditional village feel and wanted to bring my small independant business into the mix. I look froward to welcoming everyone in the coming months and can't wait to open the doors!"
Tags: