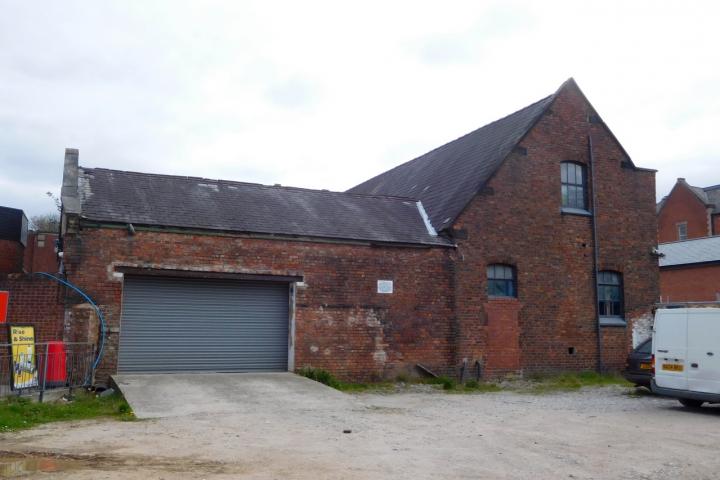 Plans for a new development of two offices and seven apartments on Wilmslow Road have been approved.
Tower Garage have been granted permission to demolish their single storey extension and replace it with 2.5 storey extension along with changing the use of the building from storage to offices and apartments. The scheme also includes the provision of 26 car parking spaces.
Stephen Higham said "We are converting the old coaching station (plus new extension) into aproximately 300sq of high quality air conditioned office space along with seven dwelling which will all be available for rental. Some of which will be fully serviced."
The properties will include one mews house spread over 3 floors, one 3 bed, two 2 bed and three 1 bed apartments.
The building which is to be converted was originally stables and has been used by Tower Garage as a garage/workshop since 1919. The attached building, which is to be demolished so the new extension can be constructed, was built in the 1920s and has been used as a showroom, offices, car valeting workshop and storage.
Aldeli, which is registered as a Grade 2 listed building, will remain untouched as will the garage, petrol station shop and car wash.
Access to the site will be from Davey Lane with egress onto Wilmslow Road. A new pedestrian access will also be provided from Wilmslow Road.
The plans can be viewed on the Cheshire East Council website by searching for planning reference 17/1803M.