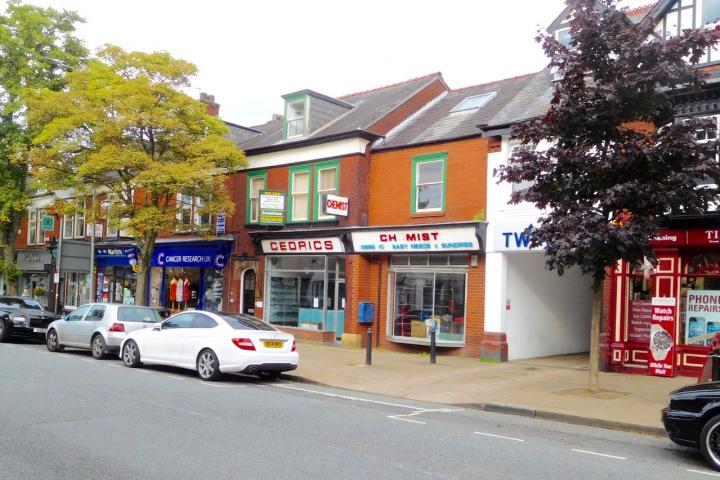 A planning application has been submitted to enable an empty retail unit in the village centre to be changed into a restaurant.
Mr Yeramian is proposing to change of the use of 67 London Road, from retail (A1) and offices (B1) to a restaurant (A3).
The four storey building, including a basement, is currently vacant with the ground floor last being occupied by Cedrics Chemist and the first and second floors having been used for offices.
There is currently no specific restaurant use envisaged for the property but the change of use would enable the premises, which have been vacant for 12 months, to be marketed for as a potential restaurant.
The application states that "Whilst considerable effort has been put into the marketing of the property since August 2016 there is simply no interest in utilising the ground floor for retail purposes. This is despite the incentives which have been offered in the form of rent free periods and reduced rentals. The result is that the premises have been vacant for 12 months and this empty shop unit has made no contribution to the vitality and viability of the village.
"The shop front is also now starting to detract from the visual appearance of the area. Since the proposed change of use would only increase the amount of non-retail frontage present on London Road by 2% I would suggest that this would not cause any significant harm to the vitality and viability of the village."
The planning application can be viewed on the Cheshire East Council website by searching for planning reference 17/4127M. The last date for submitting comments is 5th September and a decision is expected by 6th October.
Tags: