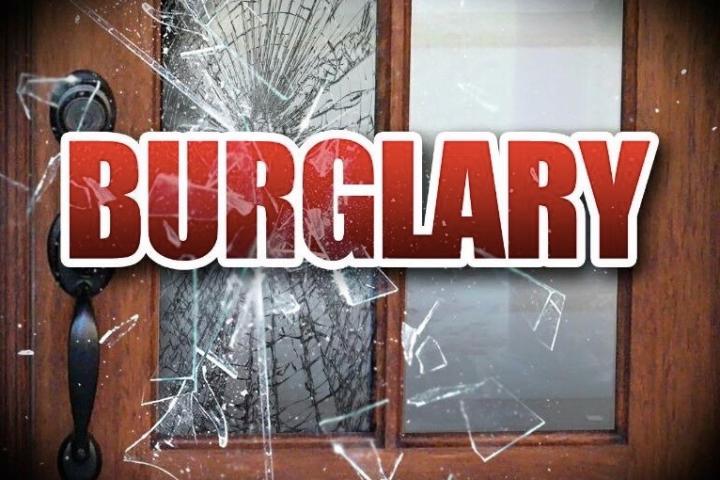 Due to a rise in burglaries in the Wilmslow area, where offenders are particularly targeting vehicles, local officers have launched a special operation which will involve them working longer hours.
Wilmslow Beat Team have launched Operation Guillotined in an attempt to detect, disrupt and deter future burglaries, following on from three incidents which occurred in Wilmslow during two consecutive nights.
Police Sergeant John O'Driscoll said "There have been no more burglaries since the one on South Oak in the early hours of Friday, 11th August, but we wanted to get ahead of the game to try and pre-empt any further offences.
"Operation Guillotined is in the early stages but will involve the Beat Team changing shifts and working longer hours to provide a presence in areas that have suffered offences to date.
Sgt O'Driscoll added "I am also looking to employ the services of specialist departments within Cheshire Constabulary including Roads Policing to provide a pursuit capability should one develop. Existing offences will be investigated by detectives with a view to solving them reactively alongside the pro-active operation."
Anyone with any information about incidents can contact Cheshire Police on 101. Alternatively information can be given anonymously by contacting Crimestoppers on 0800 555 111.