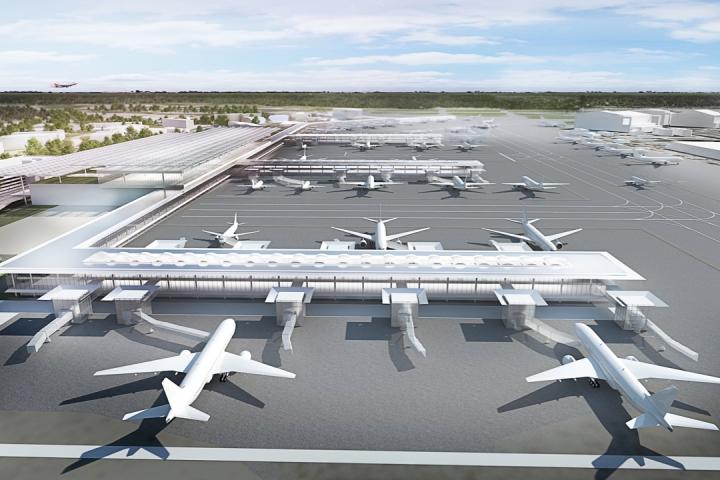 Manchester Airport has seen a record 27 million people pass through its three terminals in the last 12 months passing the milestone for the first time in its 79 year history.
More than 2.75m passengers flew in and out of the airport in June – an increase of 9% on June 2016 - which also saw the one year anniversary of the Hainan Airlines service to Beijing and Cathay Pacific increase its flights to Hong Kong to five per week.
Over the last year the UK's third largest airport added a wealth of new routes, which helped reach the 27m passenger milestone, including flights to San Francisco, Boston, Los Angeles, Houston, Casablanca and Tobago.
Collette Roche, Acting Managing Director for Manchester Airport, said: "Passing 27 million passengers is another significant milestone for the airport.
"The last 12 months has seen a host of new long haul routes and as we move into the busy summer season we're looking forward to welcoming even more passengers through our terminals.
"Our continued growth of passengers and destinations clearly highlights the role we play in UK aviation and as the global entry and exit point of the Northern Powerhouse. This is further reinforced by the strong financial results issued today by MAG."
Due to the extra demand aircraft movements were also up in the last 12 months by 11%, meaning more than 200,000 planes took off and landed on the airport's two full length runways.
Cargo also saw a boost with 10,952 tonnes carried - an increase of 7% on June 2016.
Tags: