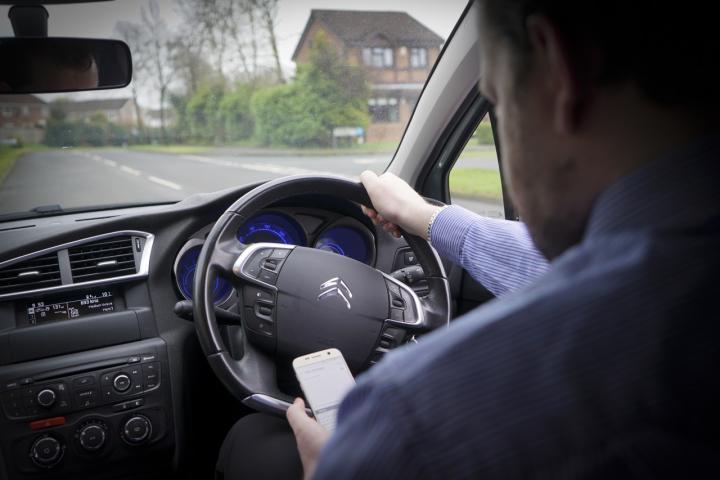 Cheshire Police is taking the opportunity to remind road users during the National Police Chiefs' Council mobile phone enforcement week that they face a £200 fine and six points if they are caught using their mobile phone while driving.
The campaign, which runs from 10 to 16 July, will again urge motorists not to be distracted by their phone - the potential consequences of this can be serious which is why new legislation was introduced back in March, doubling the penalty you face if you're caught.
Assistant Chief Constable Darren Martland said: "Our officers are out on the roads 24/7 policing the county and targeting those who flout the law. This week is our opportunity to reinforce the message that using a handheld mobile device is dangerous, completely reckless and will not be tolerated in Cheshire.
"The safety of Cheshire's roads is paramount and our Roads Policing Team will do all they can to enforce the law to keep our roads safe."
Police & Crime Commissioner for Cheshire David Keane said: "Road safety is a key objective of my Police and Crime Plan so we are delighted to be supporting this week of action. The Office of the Police & Crime Commissioner held our first Roads Policing Conference recently to see how we can work together with our partners and the community to keep Cheshire's roads safe.
"This week is an excellent way to keep that conversation going and highlight the work that our officers carry out every day. All of us deserve to use our roads safely and the message is clear: driving distracted should be seen as socially unacceptable as drink or drug driving."