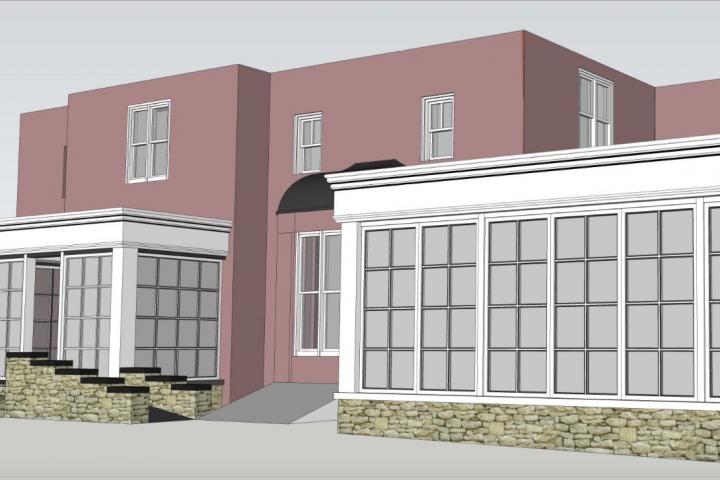 Plans to create a new restaurant and entrance at the Alderley Edge Hotel have been approved.
The approved scheme includes demolishing the existing entrance porch and conservatory building and replacing them with a slightly larger and updated design.
The conservatory, where the main restaurant is located, will be replaced with a new structure with an increased footprint.
It will be constructed to appear as a timber framed conservatory whilst the porch will also be largely clad in painted timber.
Tags: