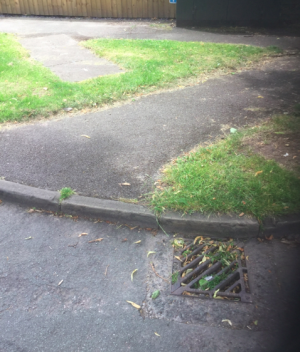 Local residents are being enocuraged to highlight any gullies that need clearing as Cheshire East Highways will be in the village next week to carry out this work.
Councillor Craig Browne said "On Monday, 26th June, I will be accompanying colleagues from Cheshire East Highways as they carry out gully emptying in Alderley Edge. I have been invited to accompany them in order to highlight any areas that may have been missed on previous visits.
"I am aware that there are particular issues on Beechfield Road, Macclesfield Road, South Street and Crescent Road, but if there are any other areas close to your home, please let me know via the comment box below or email."