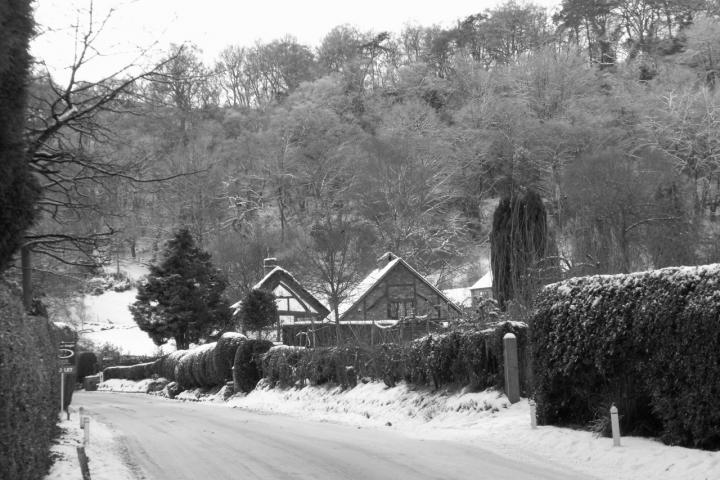 Cheshire East have announced that gritting essential routes will remain a priority over the coming days. The Authority will continue to pre-salt principal routes (Priority 1 routes) on the higher ground with additional salting carried out in the evening if required.

The A54 between Bosley and Buxton and the A537 between Macclesfield and Buxton are currently closed and will remain so for some time. Drifting snow has made these roads impassable.

Winter service's officers are constantly monitoring weather forecasts for the Cheshire East area. Further severe weather conditions are expected over the next few days including freezing temperatures and ice.

Over 700 tonnes of salt has been delivered to the Macclesfield area this week. Further deliveries are expected over the New Year period. Gritting vehicles can also be loaded directly from Winsford salt mine. However, with extremely low temperatures forecast, it should be noted that salt becomes less effective below -5 degrees C.

The salting of footways can only be carried out when it is decided resources are no longer needed to attend to priority routes. Unfortunately, not all footways, estate roads and residential streets can be treated as the Authority's attention must be on ensuring major routes across Cheshire East and roads surrounding A and E hospitals are kept open.

Cheshire East Council is advising everyone, whether making a journey by car or by foot, to take extra care at this time. Only make a journey if necessary.

Please see below for a breakdown of priority routes.

Priority 1 Routes
These are all 'A'roads and designated routes to A & E Hospitals.

Priority 2 Routes
These are other major commuter roads or 'B' roads.

Other Carriageways
The aim is that these will only be treated to remove ice or snow after all the Priority 1 and 2 routes are treated, when snow or ice is likely to persist for a continuous period of 24 hours.
Photograph of Hough Lane has been kindly supplied by Jon Williams.
Tags: