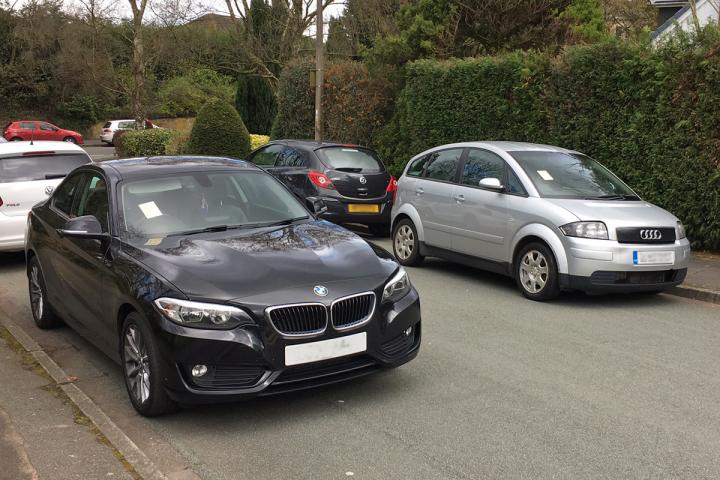 Fourteen fixed penalty notices were issued in the village on parked vehicles that were causing an unnecessary obstruction.
A police officer visited Redesmere Drive at about 8am on Friday, 31st March, and whilst issuing the £30 fines he witnessed a waste collection lorry trying to get down Redesmere Drive. The truck could not get through the double parked vehicles and had to reverse onto Ryleys Lane.
PCSO Sarah Stanley said "These vehicles were given the tickets for one or more of the following reasons: blocking the foot path, double parked or parked on/opposite the junction with Winderemere Drive. Unnecessary obstruction covers any offences whereby a motor vehicle has been used to obstruct the highway, which includes footpaths."
She added "I have previously reported the issues above to CEC and requested restrictions to be put in place to help reduce the problems in this area. However I think this might be at the bottom of the list due to all the other road improvements currently underway in the village."