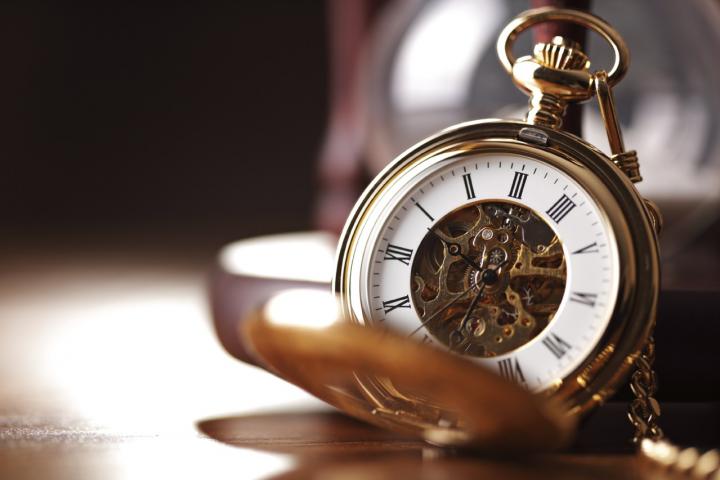 Promotional Feature
Brookview Bupa Care Home on Brook Lane in Alderley Edge is inviting the community to join them for their free Antiques Roadshow style event on Saturday 25th March between 2pm and 4pm.
An antiques expert from local auctioneers, Wright Marshall Ltd, will be on hand to give people the opportunity to find out the value or history of family heirlooms, curiosities or bits and bobs unearthed in the attic. Complimentary cheese and wine will also be on offer.
Maureen Southern, home manager at Brookview, said: "The residents and staff are really looking forward to digging out their heirlooms and I hope the local community will do the same and come and join us - you never know, there might be some nice surprises!"
For more information, call 01625 836 883 or email events@bupa.com.