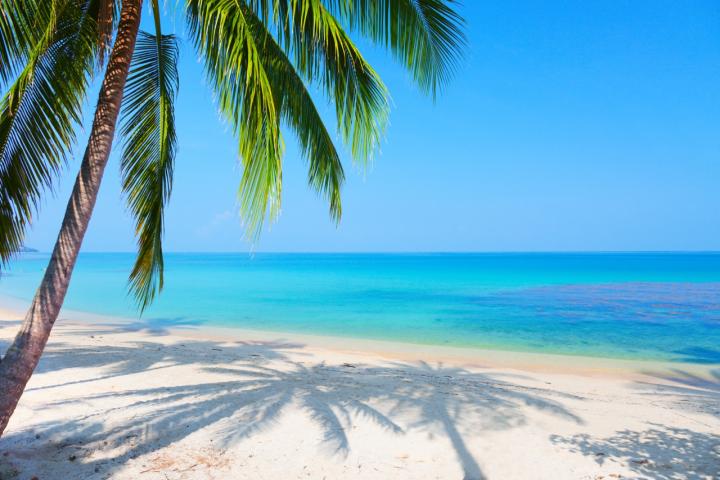 Promotional Feature
Award-winning luxury holiday specialist, Carrier Travel is pleased to announce that their exclusive complimentary event 'Around the World with Carrier Travel' is taking place on Wednesday 1st March 2017 at Alderley Edge Hotel from 6.30pm onwards.
Carrier Travel is the longest established travel agency in Alderley Edge and specialises in bespoke holidays tailored to your requirements. The event will give guests the opportunity to receive expert advice from an array of tour operators and explore the world's continents under one roof.
Carrier Travel Retail Manager, Caroline Hutchinson, comments, "We are delighted to be showcasing these exceptional destinations and experiences. Carrier Travel offers such a dynamic range of holidays, so this event is a great way to showcase some of the best we have to offer whilst enjoying drinks and canapés".
Places are limited and must be booked in advance. Call 01625 583210 or email retail@carrier.co.uk to reserve your place by Monday 20th February 2017.
Tags: