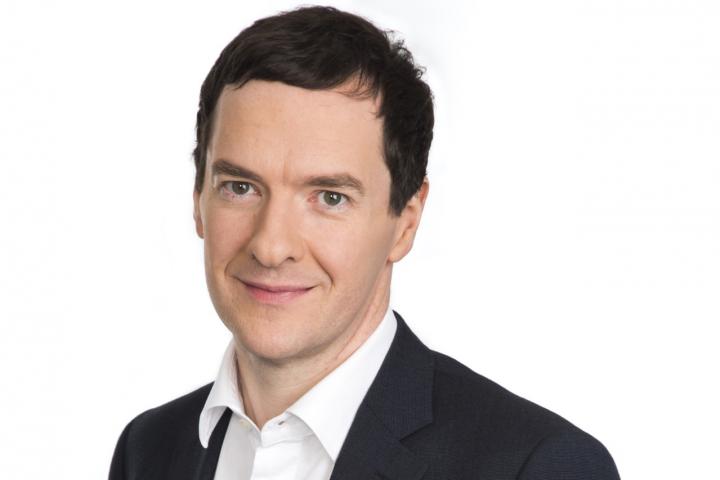 Tatton MP George Osborne has been appointed as an advisor to global investment giant Blackrock which is based in New York City.
The former Chancellor of the Exchequer, who will be working one day a week for the world's largest asset manager, has stressed that the majority of his time will still be spent representing constituents in Tatton where he has been our Member of Parliament since 2001.
George Osborne said "BlackRock wants better outcomes for pensioners and savers - and I want to help them deliver that. It's a chance for me to work part-time with one of the world's most respected firms and a major employer in Britain.
"Of course, many MPs also do work outside Parliament - and every Chancellor has. I'll only be working one day a week with Blackrock, while being Chancellor was more or less a full time job. So the majority of my time will be devoted to being an MP, representing my constituents in Tatton and promoting the Northern Powerhouse.
"My goal is to go on learning, gaining new experience and get an even better understanding of the world.
Councillor Rod Menlove, ward councillor for Wilmslow East, said "I think George clearly is a man of considerable expertise in financial matters - indeed he has been attending Davos recently.
"I am sure that he will be a valuable asset to the company he is joining and I wish him well.
"I am sure he will continue to be a good constituency MP as has been his track record."
Tags: