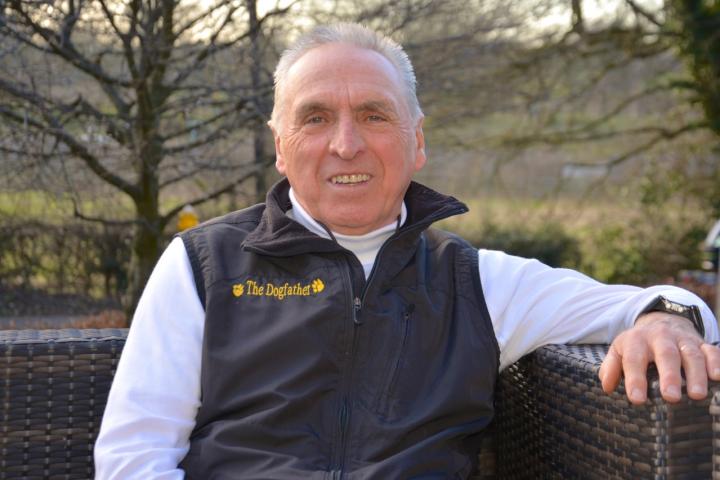 So what do you wish for in the coming year? New house, better job, lottery win?
Personally I'm hoping to see some reflection on to the constant striving for MORE. More development, more houses, more taxation, more regulation, more, more greed, more money.
Both local and national government seem unable to survive without a constant increase in revenue. That increase comes at a price and that price is usually paid by our quality of life.
Will a train that gets you to London a bit faster (providing you live close enough to a hub) really be worth the destruction of our ever-diminishing countryside?
We were sold on the policy of invading the Green Belt on the clear need for affordable homes. Has that REALLY benefitted anyone but landowners and wealthy developers? Is it not ironic that during this great land grab we have had the lowest number of affordable homes built for 24 years?
Politicians always need more, more development, more people, more money more, more, more.
The work-life balance has become an empty slogan that has no more meaning than Brownfield First or The Big Society. They're just meaningless sound bites created to hoodwink a gullible public.
We are a small island with a finite amount of open space. We need to recognise this before we become a totally urban society. Is that what we want for our children and grandchildren?
It won't matter to the developers and land agents they won't be here. Check out where many of them currently reside - you won't find too many of them in the UK.
Maybe it's time we learned to live with the resources we have. We are obviously going to be forced to do it at some point. Do we wait until we have nothing left?
Of course we need hospitals, shops, houses, roads, schools, transport etc but in many cases we appear to be building them to ATTRACT population growth rather than to meet the needs of existing communities.
Can't we at least stop and think about it before it's too late?
The views and opinions expressed in this column are those of the author and do not necessarily represent those of alderleyedge.com.
Tags: