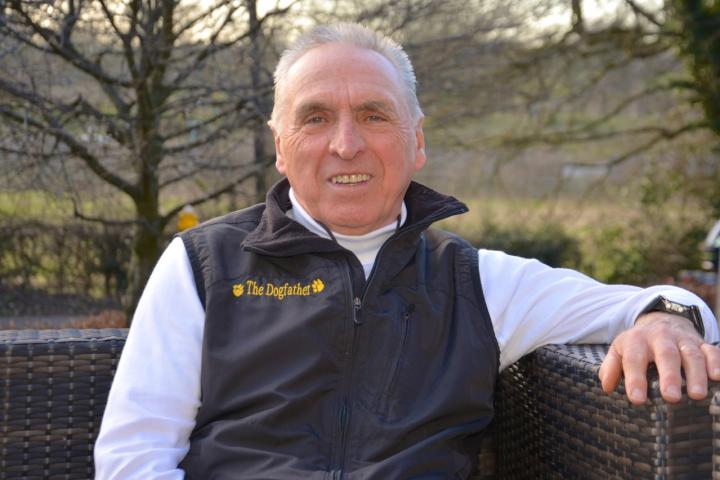 Immigration is a topic on everyone's lips but impossible to discuss with objectivity. Any suggestion of a meaningful immigration policy triggers outbursts of indignation and accusations of xenophobia.
Business leaders continually assert that any control would stifle their ability to recruit the 'right staff.' Whilst it's true key management are often recruited from oversees the 'right staff' to which they allude are often desperate individuals prepared to work under whatever conditions employers dictate.
Last month a car wash franchise operating on a local Tesco site was investigated by the BBC Inside Out programme revealing their Romanian workers earned half the minimum wage.
A large national retailer with huge UK warehousing facilities has been under fire by MP's for operating 'Dickensian' standards of employment amongst staff many of whom are immigrants.
Can we dispense with this hypocrisy and recognise that these so-called 'businesses' would simply not exist were it not for the exploitation of migrant labour.
Do we really need these companies? If they can't compete offering decent working conditions and a living wage they should close. Are we so desperate for a cheap car wash that we condone paying poor desperate souls £3.63 an hour?
Of course we need to do our share of caring for those in need but net immigration of 330,000 a year means a new city the size of Bristol every 18 months which is clearly unsustainable.
Apart from a few zealots no one wants to close our borders completely but we do need a sensible well-managed immigration policy and we have not had a government of any persuasion that has proved anything but totally inept.
It's this lack of credibility that fuels public distrust especially in those communities struggling to cope. It's fine for the chattering classes to spout open-door theories whilst their own children attend good schools and BUPA picks up the slack. It may not be so fine if they were to share the burden.
It's weird don't you think that we hear so much from those whose lives are relatively untouched by immigration and so little from those living with it?
We have thousands of hard working responsible immigrants now residing in the UK surely their opinions and those of their communities would be more informative than the sanctimonious babble we hear via the media.
Perhaps during refurbishment Parliament could move to one of those struggling communities and gain a better sense of perspective on the immigration issue?
The host town/city would receive a huge financial boost and MP's would gain first-hand experience.
Everyone's a winner.
The views and opinions expressed in this column are those of the author and do not necessarily represent those of alderleyedge.com.
Tags: