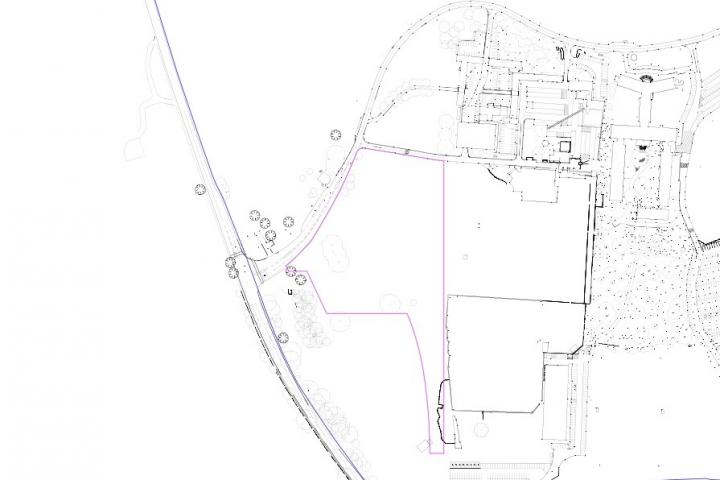 Full planning permission is being sought to create a junior grass football pitch at Alderley Park.
Alderley Park Limited has applied to change the use of a plot of land located to the west of the South Campus in Alderley Park, close to the A34 entrance.
A planning application (ref. 15/5401M) was approved in June for the demolition of a number of buildings and a mixed-use development comprising of laboratories, offices, retail units, café, restaurant, public house and/or crèche plus up to 275 houses, up to 60 of which could be retirement homes.
The scheme also includes a hotel, sport and recreational facilities including an indoor sports centre, multi-storey car parking providing up to 534 spaces, a waste transfer station and landscaping.
This planning application, reference 16/3663M, is being submitted to replace the sports facility that will be removed to allow for residential plots.
The application site is currently parkland within the Alderley Park estate, and is therefore vacant.
The plans can be viewed on the Cheshire East Council website by searching for planning reference 16/3663M. The deadline for submitting comments is 1st September and a decision is expected by 22nd September.