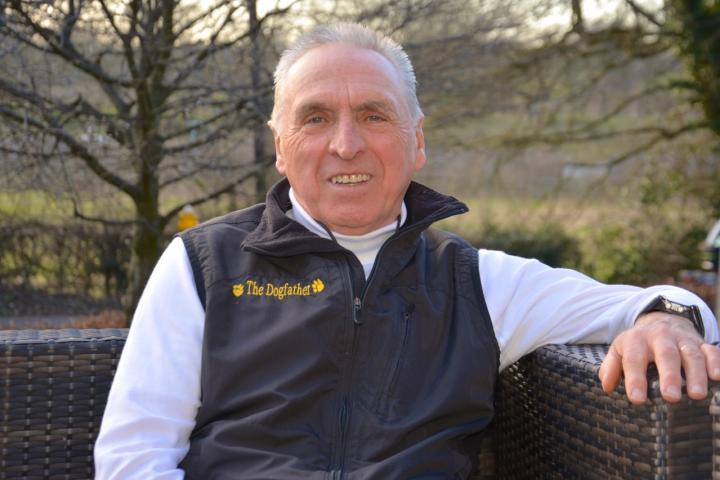 Apparently it's only just occurred to Cheshire East that large developers are screaming the case for the need for more housing then simply banking the land without actually building anything. God knows where CEC have been looking for the past 30 years.
You don't have to be clever to dupe Cheshire East... you just need to be brazen as large developers learned decades ago.
Take the derelict site of RH Stevens in Macclesfield. CEC granted planning approval for 144 houses over four years ago but the change in planning policy relaxing greenbelt development has left this brownfield site without any takers.
Open land at Fence Avenue, less than a mile away is far more attractive where developers are falling over themselves to build. The argument that there is a desperate shortage of housing in the locality simply disintegrates when brownfield opportunities are highlighted.
It is common practise among builders to bid for large tranches of easy to develop open land but build only enough houses to meet existing demand thus keeping prices high. The remaining land will be banked and developed only in line with rising prices.
It's been the modus operandi of all large developers for decades: grab as much land as possible bank it and release it only as the housing market rises. IF CEC think that all those sites they are so eager grant planning approval will increase housing supply thus making it easier (and cheaper) for families to own their own home they are delusional.
The answer clearly is to attach conditions to the sale of such land that makes it uneconomic for developers to delay building. I am no expert but surely it's not beyond the bounds of CEC to insist property tax must be paid in full for all approved dwellings from 12 months after sale of the land.
Communities are being destroyed by the current Build it and They Will Come policy. CEC are so easily duped ( by developers) into granting permission on the basis that the market is desperate for more supply. Why not make them put their money where their mouth is?
It's time for Cheshire East to stop being naive and show the same metal they employ fighting residents to their dealing with disingenuous builders.
The views and opinions expressed in this column are those of the author and do not necessarily represent those of alderleyedge.com.
Tags: