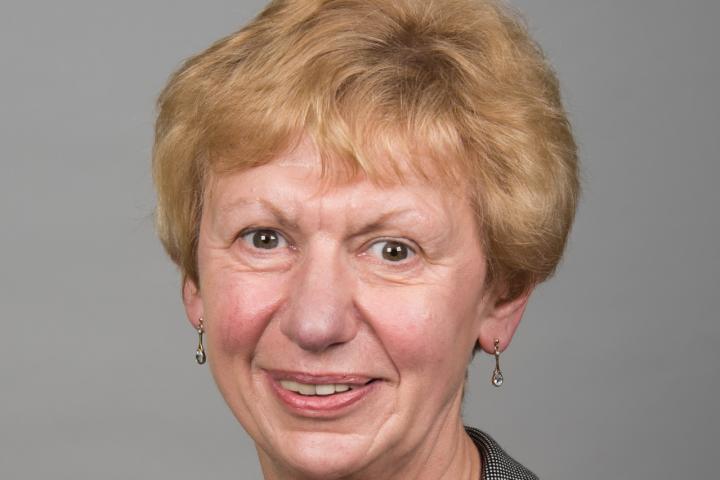 Cheshire East schools have chalked up more success in national league tables – and have been ranked as the second best in the country.
The latest Ofsted report shows that 90 per cent of the Borough's secondary schools are rated as either 'good' or 'outstanding' – up 13 percentage points on the previous year.
This figure compares with an average of 79 per cent in the South of England rated good or outstanding and just 68 per cent in the North and Midlands.
Cheshire East schools (primary and secondary) are rated the second best* in England, according to a ranking based on performance in current Ofsted inspections.
Cheshire East's primary schools are also ranked in the top 10 in the country with 95.3 per cent of pupils in schools rated by Ofsted as either good or outstanding – up two percentage points.
The Borough is also bucking the national trend as Ofsted's annual report on education standards highlighted a real North-South divide with about a third of secondary schools in the North and Midlands rated as 'not good enough'.
Councillor Rachel Bailey, Cheshire East's Cabinet member for children and families, said: "To have 90 per cent of our secondary schools rated as good or outstanding is a tremendous achievement and a testament to the sheer hard work, dedication and innovation of everyone involved.
"Being rated second is further proof of the excellent work being done across the board in our schools, which embraces strong partnership working between schools to improve outcomes for our young people.
"The improvement in the figure, up 13 percentage points to 90 per cent rated good or outstanding, reflects the significant efforts that have been made in our schools to deliver high standards of teaching to help pupils achieve their potential.
"I would like, once again, to sincerely thank the schools, teachers, governors, council officers and, of course, our hard-working pupils and their parents, for all their great work.
"The performance of Cheshire East's schools and pupils is further evidence of this Council's commitment to putting residents first and creating greater opportunities for our young people to lead fulfilling and successful lives."
A total of 139 of the Borough's schools have been inspected under the education watchdog's more stringent 2012 and 2015 frameworks and, of these, 95 per cent have been rated good or outstanding. This compares with 93.6 per cent the previous year.
The latest success follows Key Stage 4 performance tables earlier this year that showed that 61.5 per cent of Cheshire East Year 11 pupils achieved the national benchmark of five or more A*-C grades, including English and maths, at GCSE. This is above the national average figure of 56.8 per cent and placed Cheshire East top in the group of 11 comparable local authorities.
* This does not include authorities with fewer than 10 schools, in line with Ofsted tables. If such tiny education authorities are included Cheshire East is ranked third in the country.
Photo: Councillor Rachel Bailey
Tags: