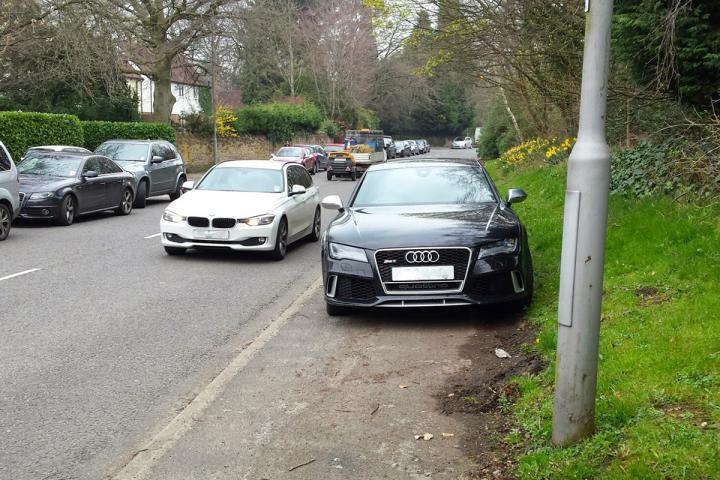 Since the start of the school term police officers have attended all the schools in Alderley Edge, Wilmslow and Handforth to address the problem of illegal parking.
Since Thursday 3rd September a total of 82 Parking Advisory Notices have been handed out, 34 verbal warnings have been given to drivers and 9 Fixed Penalty Notices (£30 fine) have been issued.
PC Richard Wadsworth explained "We are responding to situations we have seen as well as to comments from the public. We have been trying to educate drivers as to their parking by either talking to them or issuing parking advisory notices. When parking has been particularly inconsiderate or dangerous a fixed penalty notice has been issued.
"Parking on pavements or where an obstruction is caused is not permitted. Vehicles are not allowed to be parked on zig zags or within 10 metres of a junction.
"We would ask all parents to park considerately and safely when attending schools in order to create a safe environment for children and parents alike. The parking operation will be ongoing on a regular basis and as the schools have been back for a few weeks now the period of grace is drawing to an end and we will give more consideration to the use of £30 fixed penalty notices as opposed to advisory notices."
Cheshire Constabulary will be working with the schools and Cheshire East Council in order to look at longer term solutions.