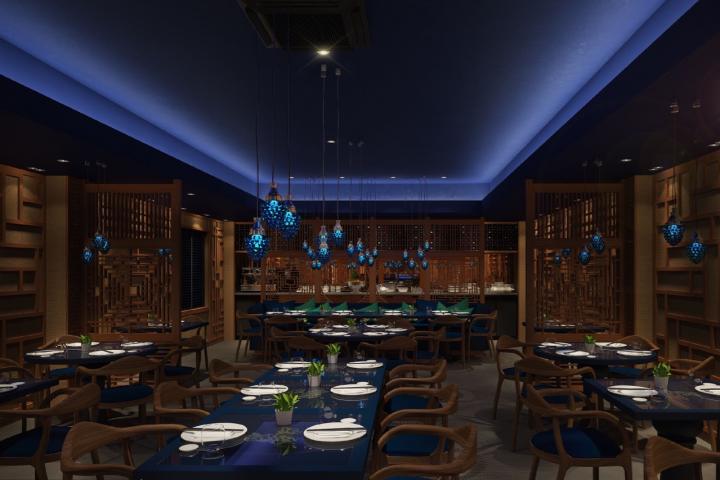 As reported in April, the Yu brothers, from the award-winning Chinese restaurant Yu & You, are planning to open a new restaurant in Alderley Edge.
Today they have confirmed that Yu, which will will take the first floor of the former Panacea site, is scheduled to open to the public this autumn.
Brothers Victor and Vinny Yu, who founded Yu and You in the heart of the Ribble Valley with their father Charlie, specialise in creating modern Chinese cuisine with a traditional but contemporary twist.
The Yu family's style of cooking has seen their restaurant concept achieve numerous accolades, including the prestigious Legacy of Taste Pagoda award, Best UK Chinese restaurant, as chosen by Gordon Ramsay, and MSN UK Food's Best UK Chinese restaurant.
Victor Yu, head chef, said: "We've been looking to expand the business and open a second site for a while now, but we wanted to find the right location first. Both Vinny and I think Alderley Edge is a fantastic place that will complement the restaurant's sophisticated style and food offering.
"Yu will be the only Chinese restaurant in the town and we're looking forward to bringing a new concept to both residents and visitors from the surrounding area, making the former Panacea site a desirable destination once again."
Tags: