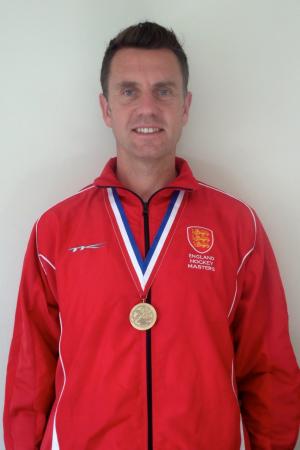 A goalkeeper from Alderley Edge Hockey Club is currently en route to Swansea where he will represent England in the Four Nations Championships.
James Riley will play for the Over 40's squad in the three day tournament, which will see them play Ireland tomorrow (Friday 29th May), Scotland on Saturday and Wales on Sunday.
James represented England in the FIH Masters Hockey World Cup in Holland last June and returned with a bronze medal.
James told me "Having come close last year, we are looking to go better this year, we have a strong squad and a good team spirit so if we perform to our potential there will be no reason not to return home as winners.
"Experiences like this weekend are great in terms of learning and developing which I hope to pass on to my team mates Alderley Edge to achieve our aims next season in our North Premier league campaign."
Tags: