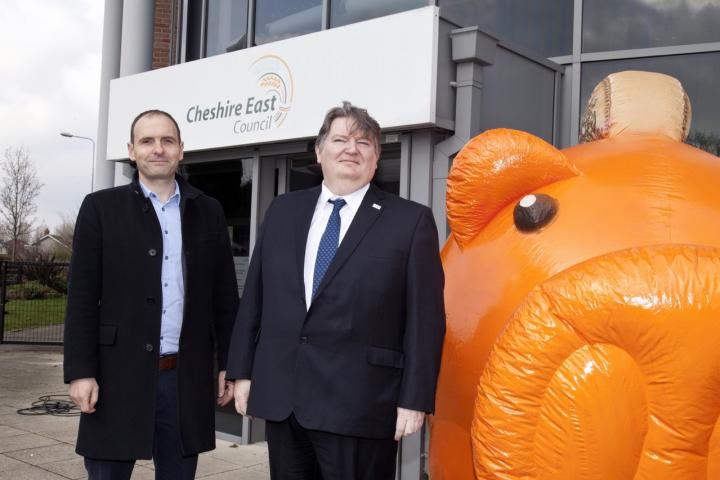 Fairerpower, Cheshire East Council's new energy supplier, is now bringing cheaper gas and electricity to customers with pre-payment meters.
Customers who pay with monthly direct debits have been able to sign up since March 16th and so far over 1,300 have switched to Fairerpower, saving an average of more than £200 each.
Now, pre-payment customers can potentially save £67 a year with Fairerpower PAYG, which has been launched in a phased partnership with award winning energy supplier OVO.
Pre-payment customers can sign up to a PAYG tariff through the Fairerpower website or the dedicated Fairerpower PAYG phone line (0800 406 6705).
The PAYG tariff, meters and service will be provided by OVO Energy until a full Fairerpower-branded PAYG tariff is made available later this year.
Councillor Michael Jones, Leader of Cheshire East Council, said: "Pay-as-you-go customers have often struggled to get good deals on gas and electricity and so are more likely to fall victim to fuel poverty.
"Cheshire East Council set up Fairerpower because we want to eradicate fuel poverty in the Borough. This new development of our initiative is helping people who need it most – those who have been paying too much for their energy.
"We are proud that so many of our residents have benefited from this initiative. The Council does not get any money out of Fairerpower, in fact we are investing in it. The return we get on that investment is the savings we are achieving for residents."
Tags: