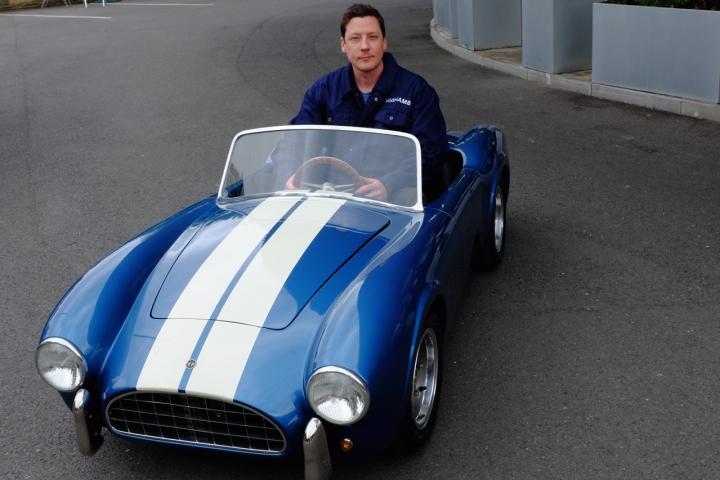 Feature
When Highams' service department recently received a call from a local resident requesting them to pick up his son's AC Cobra to sort a running problem out, there was no shortage of volunteers for the task.
Unsurprisingly as it's every mechanic's dream to work on such an iconic car!
There was some disappointment however when it was discovered to be a scale model with a single cylinder petrol engine rather than the V8 original.
Life however went on and the car was duly fixed by Paul Ibbotson.
Tags: